Marlin Signs
Business Sign Manufacturer & Designer

Welcome to Marlins Signs, your one-stop signage company with a huge range of services all under the one roof!

Our modern factory is equipped with state of the art machinery allowing us to produce all of our signs in-house. This ensures the highest level of quality and value for money for our customers.

Founded in 1988, we are a family owned business which has evolved over 30 years to its present position as one of the leading signage manufacturers in Melbourne.

Our expert team boasts a wealth of knowledge and experience collectively spanning over 80 years in the business.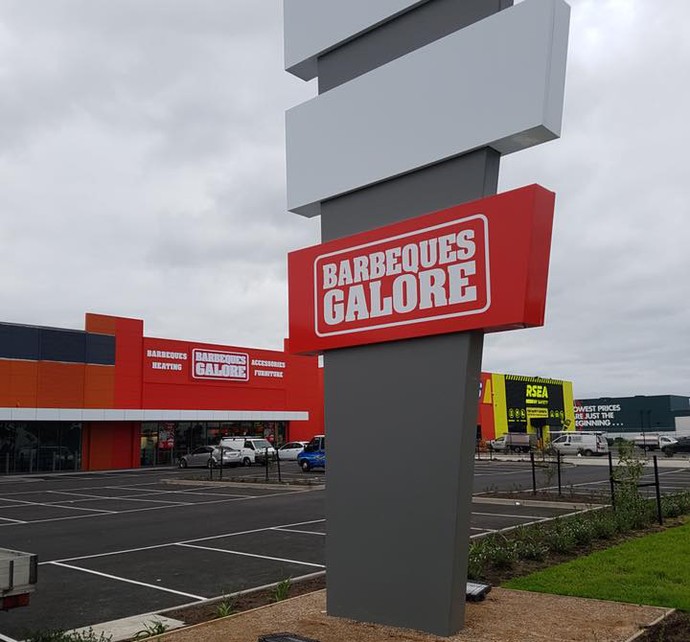 We create and produce almost any type of sign, from shop signage, vehicle wraps and signs and wide format digital printing to large corporate signage and most things in between. Our in-house design team use the latest cutting-edge technology to create and deliver stunning designs for any signage requirement.
At Marlin, we are committed to the highest degree of quality and customer service and although we're located in Croydon, we not only service Melbourne and suburbs but all of Australia, with installers in every state!
More about Marlin Signs